OMIND :

Advertising PS3 illustration designer
Your most beautiful PS3 illustrations
Your commercial illustration in 4 steps
Fill in the information requested on my chatbot
Give me details on the type of illustration you want
I create the illustration
Information

If you are looking for Kanex Opened Mind, Julien Vanhoenacker's portfolio, it doesn't exist anymore.
Contact me to have an idea of my rates and get a quote for your commercial illustration.
I don't only do illustrations of consoles and Playstation 3. Here is an example of my work with an illustration for the chatbot agency Botnation. By the way, my own chatbot was designed with their tool 😉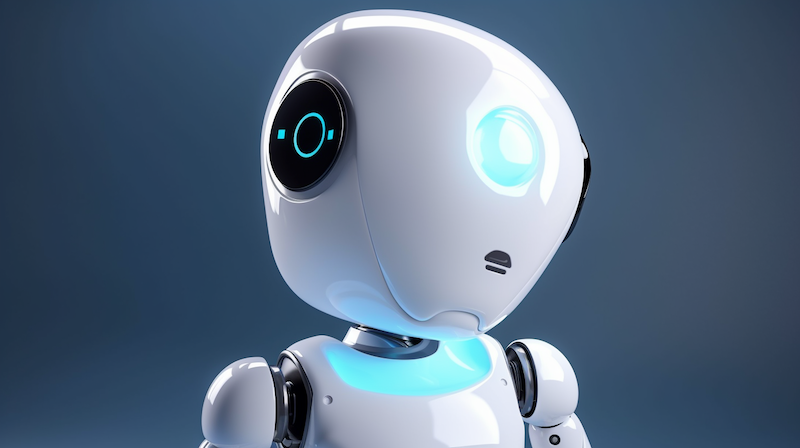 This Botnation client wanted a commercial illustration not of a PS3, but of a chatbot. Indeed, this French chatbot creation agency wanted to obtain an illustration of a chatbot to display in its publications.